Brush Up on the Employee Retention Credit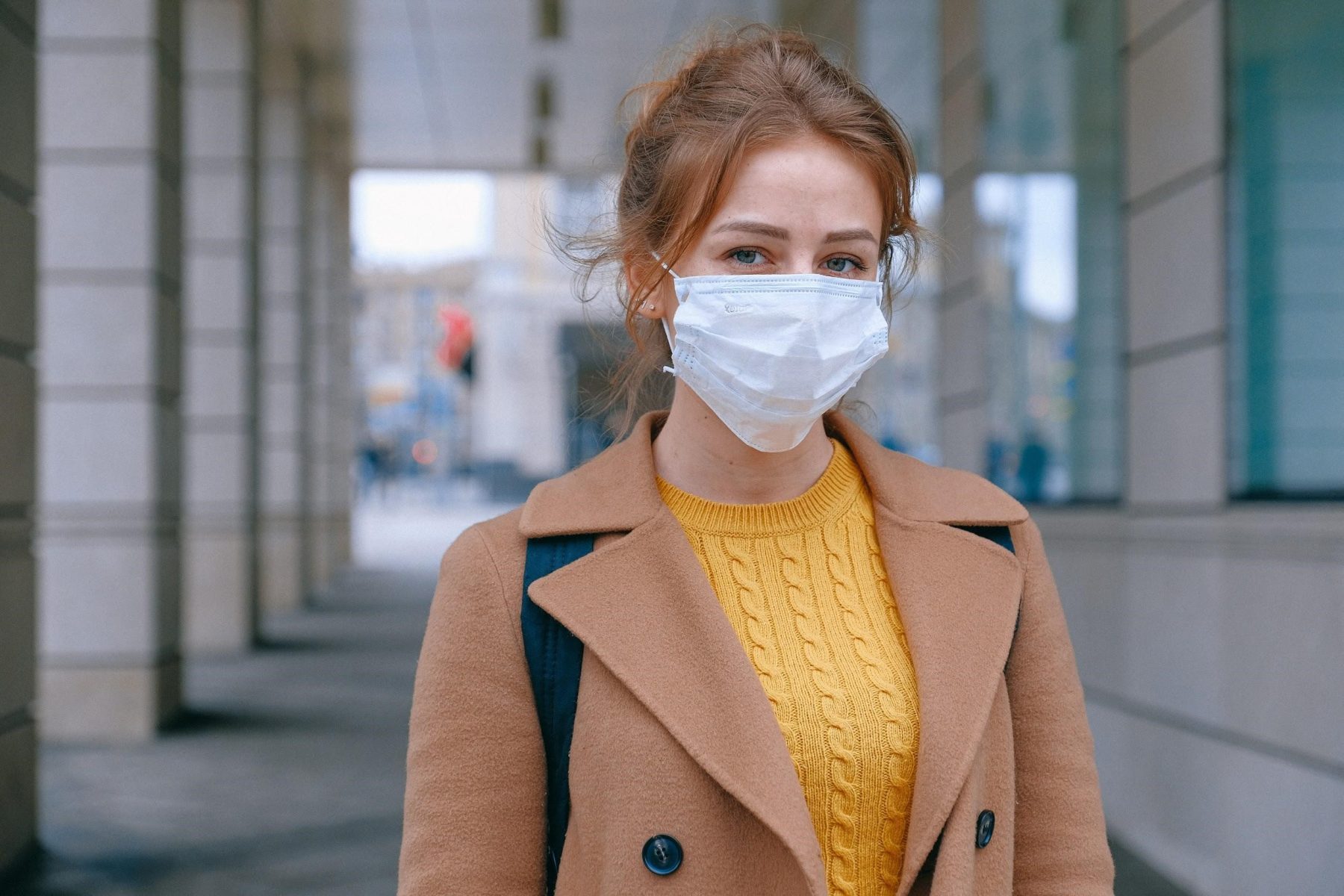 The Employee Retention Credit is one of the many IRS tax breaks for businesses that was included in the 2020 CARES Act as well as the recent Consolidated Appropriations Act, 2021. This credit is intended to provide financial relief to businesses that suffered from the effects of coronavirus but retained their employees.
The credit is available to eligible employers that paid qualified wages from March 13, 2020 through June 30, 2021. To be eligible, a business's operations must have been fully or partially suspended as a result of national, state, or local orders or it must have experienced a significant reduction in gross receipts within a single quarter of 2020 compared to the same quarter of 2019 (this is defined as fifty percent or more in the first three quarters of 2020 and twenty percent or more in the fourth quarter of 2020 and first two quarters of 2021).
Wages and health costs paid by the employer on behalf of the employee can be counted for the credit, and there is a cap of $10,000 per employee per year in 2020 and $10,000 per employee per quarter in 2021. For 2020, the credit amounts to fifty percent of qualifying wages, and for 2021, the credit covers seventy percent of qualifying wages. Any wages used in a Paycheck Protection Program loan forgiveness process are not eligible; in other words: no double-dipping.
This tax credit is a little different as it interplays with payroll taxes and not income or business taxes. The credit can be taken on the IRS Form 941. Some employers can request an advance by completing Form 7200. Tax professionals are awaiting further guidance on details of the expanded program.
For qualifying employers, the amount received from the credit can be substantial. Since this credit affects your payroll taxes, payroll tax forms, and payroll tax filings, you will want to make sure it doesn't fall through the cracks, especially if your payroll function and income tax preparation are handled by two different companies.
If you believe your business may be eligible, contact your tax professional to see how to get started.