New Business Directions, LLC specializes in set up, clean up, consulting and training services for QuickBooks®, coaching small business owners and non-profit organizations, and providing innovative business solutions.
You Can Fly.
You have a passion for what you do – so spend more time doing what you love, and less time doing what you don't. We can help you create order out of chaos. Improve your bottom line by streamlining and automating the process.
Dotting Is.
Set up, clean up, training and maintenance of business systems are the foundations of our work. We will show you how to maximize your time and energies, and help you find what you've been missing. We understand what you do and will leave no stone unturned on your path to success.
Crossing Ts.
Imagine a different future: one where you have the systems and information you need to make your business run smoothly and profitably. Take the first step toward gaining control of your business and your life. Email us at
info@newbusinessdirections.com
to get started.
Testimonials
"After 30 years in business and many consultant relationships, I can say without hesitation that Rhonda is the most personable, results-driven, effective and valuable consultant I have ever worked with. I will continue to work with her for as long as possible, and highly recommend her to friends and colleagues."

–Brian Charles, Proprietor North Conway Music Center, Charles Double Reed Co.
About Us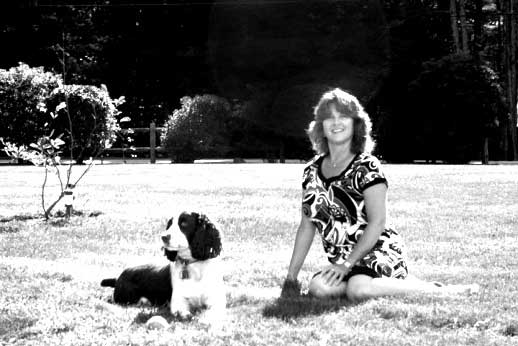 We look forward to meeting you! We enjoy getting to know our customers and delivering personalized service.
Sign up for our FREE newsletter – Tips & Tricks in QuickBooks®