New Business Directions specializes in outsourced accounting services for nonprofits and midmarket businesses, as well as accounting system implementations, optimizations, and conversions.
About Our Services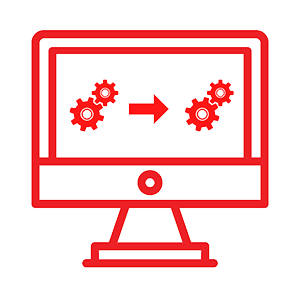 Accounting System Implementation
Complex accounting systems don't have to be convoluted. New Business Directions will help your mid-size business or nonprofit build a beautiful accounting infrastructure within QuickBooks. Need help implementing accounting software, integrating third-party applications, point-of-sale systems, or field service solutions? We do that, too.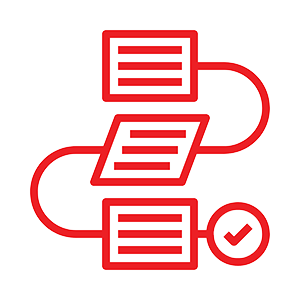 Custom Workflow Development
Beautiful books start with functional processes. New Business Directions will analyze your current accounting workflow, make improvement recommendations, re-engineer your process, and train your team so your business can run efficiently.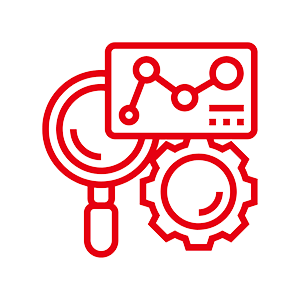 Diagnostic Review
Numbers not adding up? New Business Directions can complete a systems diagnostic, straighten out your books, review your infrastructure, and get your business on track towards greater profitability. Forensic Accounting Services also available.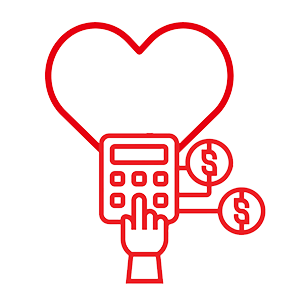 Nonprofit Accounting Services
Are you a nonprofit that needs compliance audits? With accounting support from New Business Directions, you'll gain oversight and supervision, the depth of a team, and that all important separation of duties that comes with outsourcing the accounting function. You will have beautiful books and free time to focus on your mission.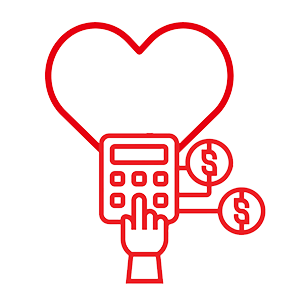 Automated Cloud Accounting Services
Whether you're a mid-size business looking to outsource an accounting function or a small business looking to securely outsource your entire accounting department, our team of Certified QuickBooks ProAdvisors is ready to step in.

About Us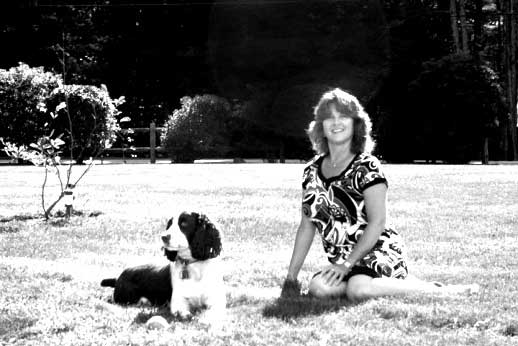 Rhonda Rosand is a CPA and CEO of New Business Directions, LLC. A one-of-a-kind, live-your-dreams business coach and trainer, Rhonda has real-world business experience, well-honed problem-solving skills and an enthusiastic, energetic, can-do attitude.
She believes that a successful business stays that way not only by managing its finances well, but also through a proactive plan that includes marketing, strong customer service, and long-range planning.
Rhonda has been working in the accounting profession since 1986, and has been a Certified QuickBooks® Pro Advisor since 2005.
Learn more about Rhonda and the team at New Business Directions here.

Testimonials
"After 30 years in business and many consultant relationships, I can say without hesitation that Rhonda is the most personable, results-driven, effective and valuable consultant I have ever worked with. I will continue to work with her for as long as possible, and highly recommend her to friends and colleagues."

–Brian Charles, Proprietor North Conway Music Center, Charles Double Reed Co.
Sign up for our FREE newsletter – Tips & Tricks in QuickBooks®