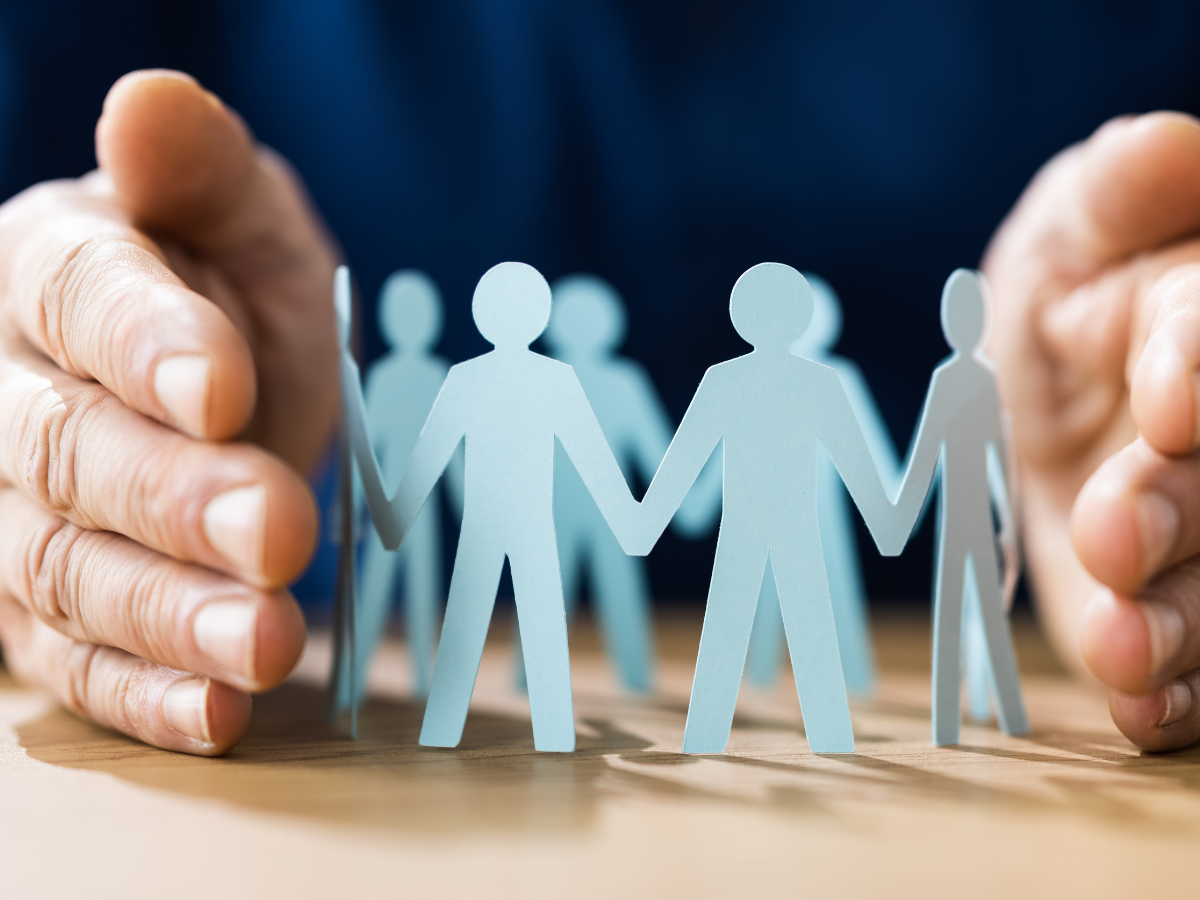 As accountants, we understand the significant impact that employee turnover can have on a business's bottom line. While high employee turnover is certainly an inconvenience, this pattern also comes with financial consequences. High turnover rates can lead to increased costs, decreased productivity, and even long-term damage to a company's reputation. Keep reading to learn more about the financial implications of having high employee turnover in your business, and what you can do to help mitigate the issue.
The Costs of High Employee Turnover
To control the costs, we need to identify them first. Here's a list of the most common costs associated with employee turnover.  
Costs of replacing an employee through the hiring process

Job listings on Indeed, retaining a headhunter, etc.

Time spent screening resumes, scheduling interviews, and interviewing candidates

Paying to run a background check

Signing bonus, if applicable

Time spent onboarding a new employee, including setting them up in payroll, IT, HR, setting up equipment, purchasing business cards and name tags, and more.

 Training costs

Time spent training the new employee

Costs of any required training courses on safety, sexual harassment, timesheet, and other required onboarding training, etc.

Costs of mistakes made by new employees

Productivity losses while new employees learn the ropes

Extra supervisory costs monitoring new employee

 Vacancy losses

Costs of overtime while remaining employees cover vacant shifts

Productivity losses while the job is vacant

Disruption of peers, including fears of them being next if it was an involuntary termination
How to Reduce Turnover Costs
It's clear that replacing an employee comes with financial costs. In fact, a recent study performed by Gallup suggests that replacing an employee costs a business one-half to two times the employee's annual salary. So, what can you do to reduce this loss in profitability?
First, analyze your company culture. Would you describe it as more positive, or are there toxic elements to it? Has the culture changed in the past year? Two years? Are employees citing burnout as a reason for their departure? Lack of opportunity for advancement? Ineffective management? Find out your weak links, and determine a plan to correct them. And remember: a pizza party won't fix your company culture.

Review your pay package. Consider paying slightly more than your competitors or providing above-average benefits for your employees. These don't have to be expensive; we have an entire blog post on benefits that are less expensive yet more valuable to employees that you can find

here

.

Consider overstaffing to release some of the pressure employees may be feeling. 

Automate and streamline your hiring process. Having a more efficient process can keep hiring costs down when you do need to hire.  

Hire slow, fire fast. If you do have a team member who is dragging the rest of the team down, you may not be the right fit for each other. 

Train your first-line supervisors and managers to be excellent bosses. People skills and supervisory skills do not normally come naturally but can–and absolutely should–be learned. Many voluntary terminations occur because people dislike their boss.

Be consistent with raises and performance reviews. Employees expect annual raises in most industries, even if it's just a cost-of-living adjustment. Let employees know how they are doing on a regular basis, and formalize the process at least annually.  

Conduct exit interviews. Find out why people are leaving by conducting exit interviews. You may have to dig deep to find out the real reason, as most people don't want to burn their references. Take action if it's something in your control.  

Communicate purpose. Help employees understand the importance of the job they do, and help them connect to the deeper meaning of their job and its place in the world.  
Many of these ideas have costs associated with them, but your accountant can help you do a cost-benefit analysis to determine which of these approaches seems best for your business situation. You can spend money to improve employee retention, or you can spend money hiring a replacement.