Are You Looking For A Way To Simplify Your Accounts Payable Process?
How About The Accounts Receivable Process?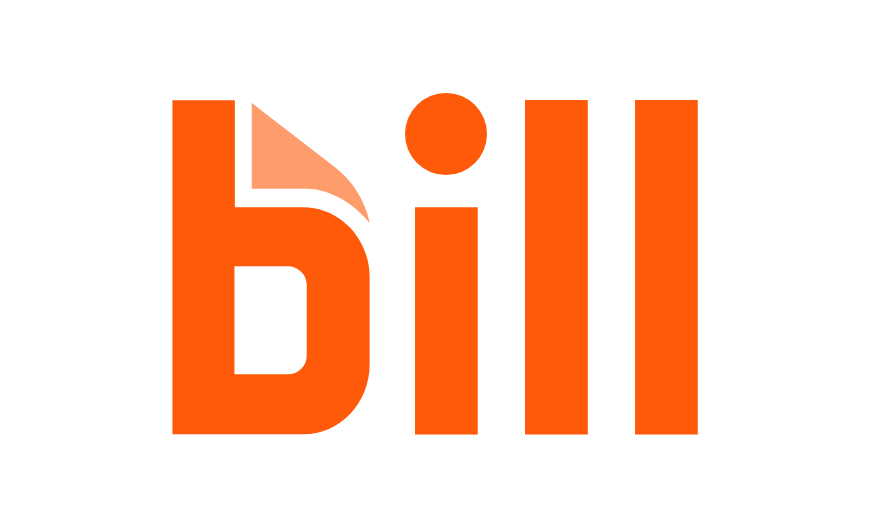 The New Business Directions team is proud to introduce to you a more simplified way to manage your bills. Wayne Kukuruza, Suzy Halwick, and Rhonda Rosand, CPA are currently certified BILL experts and are ready and waiting to help you simplify!
What is BILL?
With over 1,000,000 members paying and receiving payments worth over $23 billion per year, BILL is the leading Business Payments Network. Just think, you can now approve and pay your bills from anywhere, using a laptop, Tablet or Smartphone.
BILL is designed to eliminate your double-entry and data management hassles by integrating seamlessly with your QuickBooks Desktop or Online file. BILL also integrates with Xero, NetSuite, and Intacct software.
Here are a few examples of the AP (Accounts Payable) benefits that our team here at New Business Directions has noticed. We've slashed our time spent on bill approvals and payments by 50%. We no longer have more paperwork to shuffle, no more waiting on approvers, no more stacks of checks to sign, and our paperless office dream is becoming a reality thanks to the unlimited document storage feature where you can securely store bills, estimates, invoices, and vendor credits.
The AR (Accounts Receivable) benefits are notable as well. Collect your receivables two to three times faster via ACH, credit cards and more. You choose the payment method, BILL sends the invoices for you, and customers can see your invoices instantly online, no more phone tag when customers who have questions.
Why Our Clients Love BILL
"BILL has been a great time saver since day one. I simply click for my approval and then click again to pay. No more passing paperwork between AP and my desk, signing checks and stuffing envelopes. The ability to see what was charged to a general ledger account is as easy as a few clicks and it displays the image of the invoice, which makes explanations a breeze. Approving managers have welcomed the change as they can approve invoices from their mobile devices while out of the office. One of the best software additions for a busy business office."
– Mark Goodwin, Business Manager at Bridgton Academy