Celebrating Gratitude This Holiday Season: Reflecting on What We're Thankful For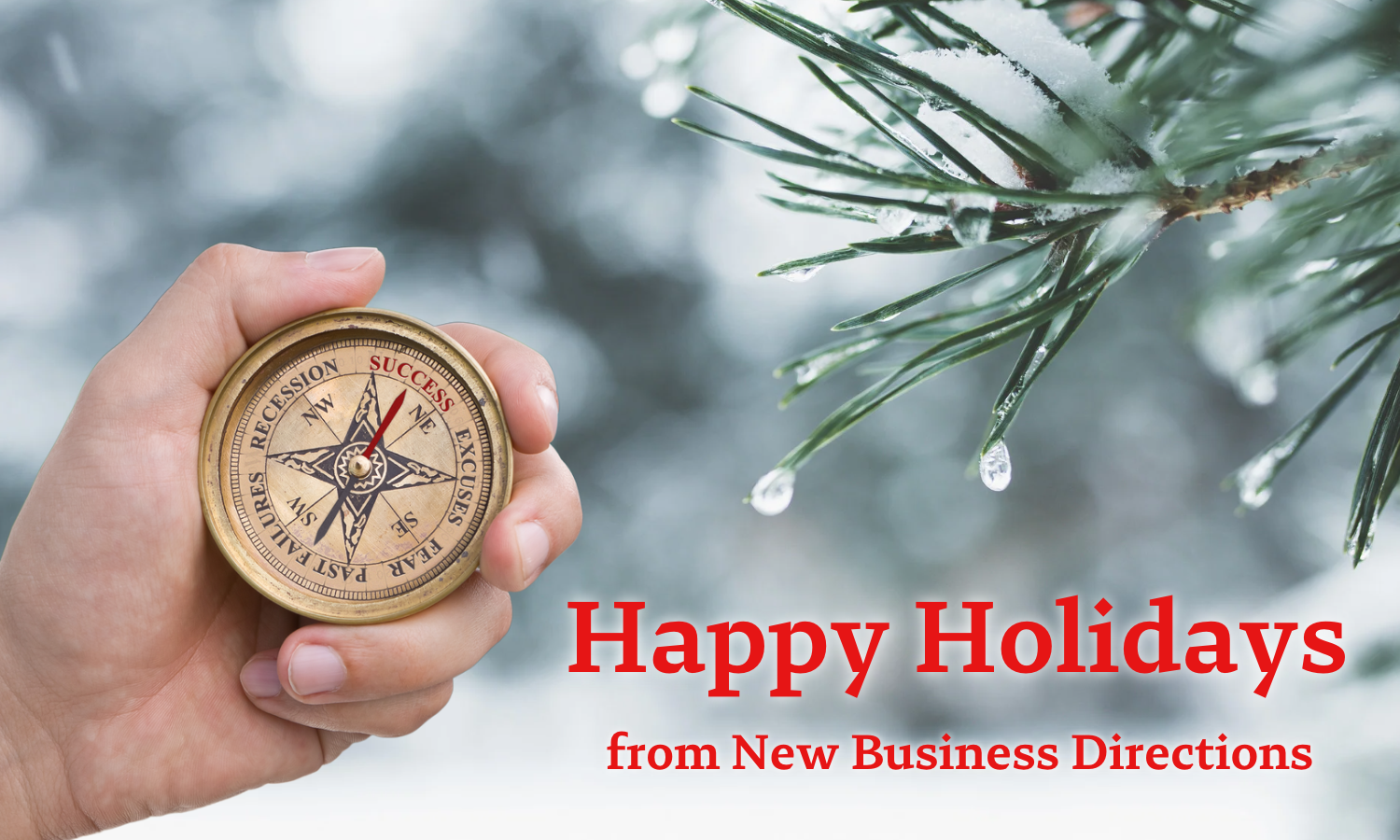 As the year comes to a close and the holiday season approaches, we are reminded of the many things we have to be thankful for. At New Business Directions, our customers are at the top of that list!
.
We understand the importance of having accurate and reliable financial reporting so that you can stay focused on your mission and make informed business decisions. As always, we are grateful for the trust you place in our services.
.
This season of gratitude is also an opportunity to reflect on our successes and look forward to a brighter future. During this time, we encourage our customers to also take a step back, look at their own accomplishments, and recognize the hard work it took to achieve them. Whether the year brought a financial milestone, a significant process improvement, or the launch of a new service, we're thankful for the chance to share in your triumphs.
.
While we will always feel deeply saddened by the loss of our team member, Wayne, we are grateful for the time we had with him and the lasting impact he had on the lives of everyone he touched.
.
We hope that you, your team, and your family find joy and peace this holiday season. We wish you a very merry holiday and a successful 2023!
.
Best wishes,
Rhonda Rosand & the team at New Business Directions