Market Your Business with Easy Video Editing Apps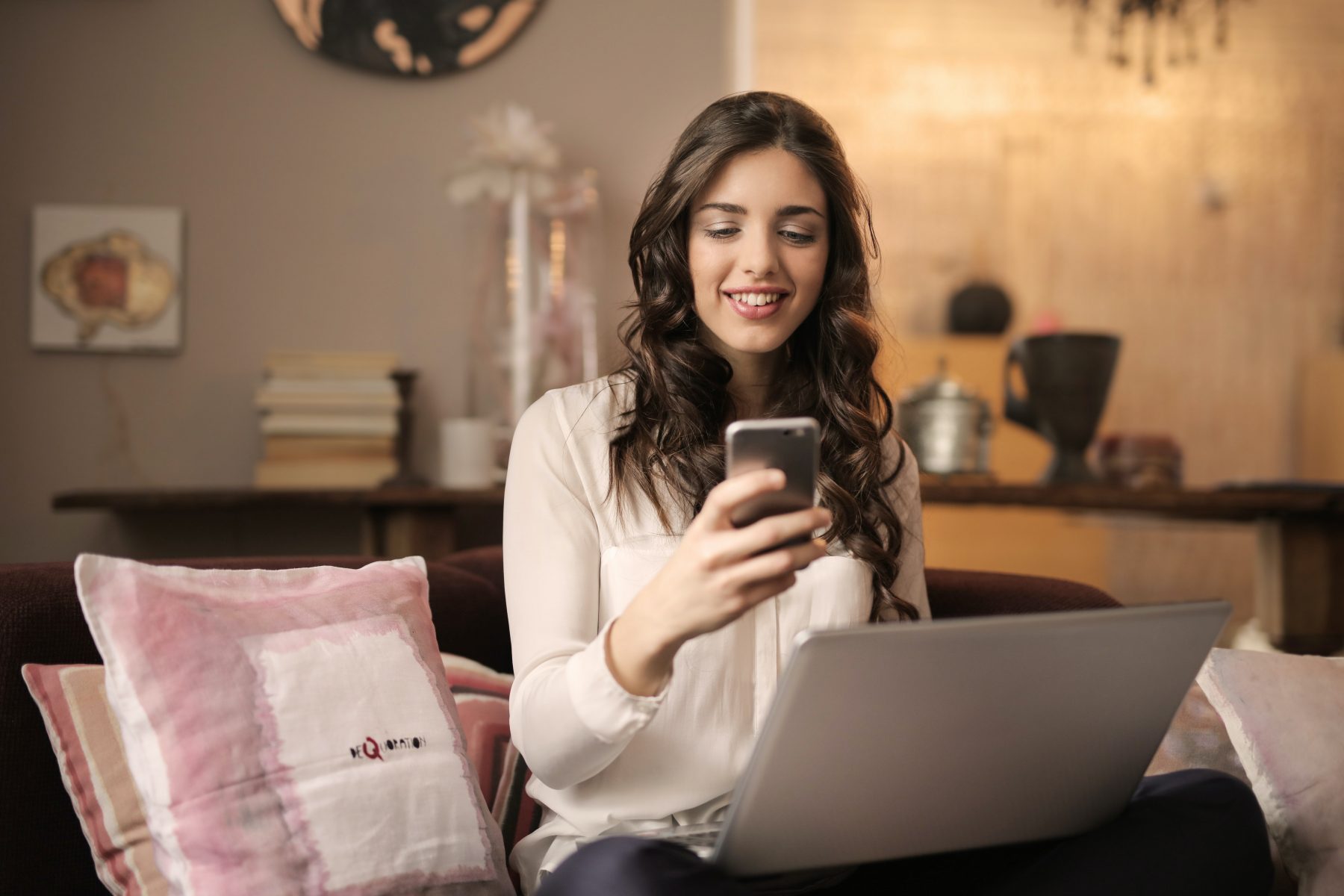 You no longer need professionals to create quality videos. Video creation has gotten so easy that anyone can do it with the right tools. Many smartphones can take quality video, and the best news is you don't need expensive video editing software. All you need is an app and your imagination.
There are many reasons to create a video:
Web pages that include video rank higher than those that don't have video
Because people love to watch video, videos will often reach more people than text articles
Video is often the best way to educate people
Your message comes more alive when you use more senses: sight and sound
The first step is to figure out what you want to say.  Here are some video topic ideas for your business:
A customer service tip
Your company mission, vision, and values
Your company's origin story
Behind the scenes look into a production process
An event, sale, or service promotion
An employee spotlight
A customer spotlight
A product spotlight
A how-to
A deadline reminder
A new product or service announcement
The next thing you need is a rough script of what you want the video to say, as well as graphics you can use to illustrate your points.
The final thing you need is a video creation app. Consider using InShot for easy yet comprehensive mobile video editing. When searching for video editing apps on your phone, there are free and paid plans to choose from. Other popular video apps include Adobe Express and Magisto.
With most video apps, you have hundreds of templates you can choose from to help you get started. You can easily replace your text, graphics, and sound with your own items, or ones that the software provides.
Have a favorite video editing app? Let us know!
Don't be afraid to try your hand at video creation.  It's an easy way to impress your customers.