Five Springtime Marketing Strategies to Refresh your Offerings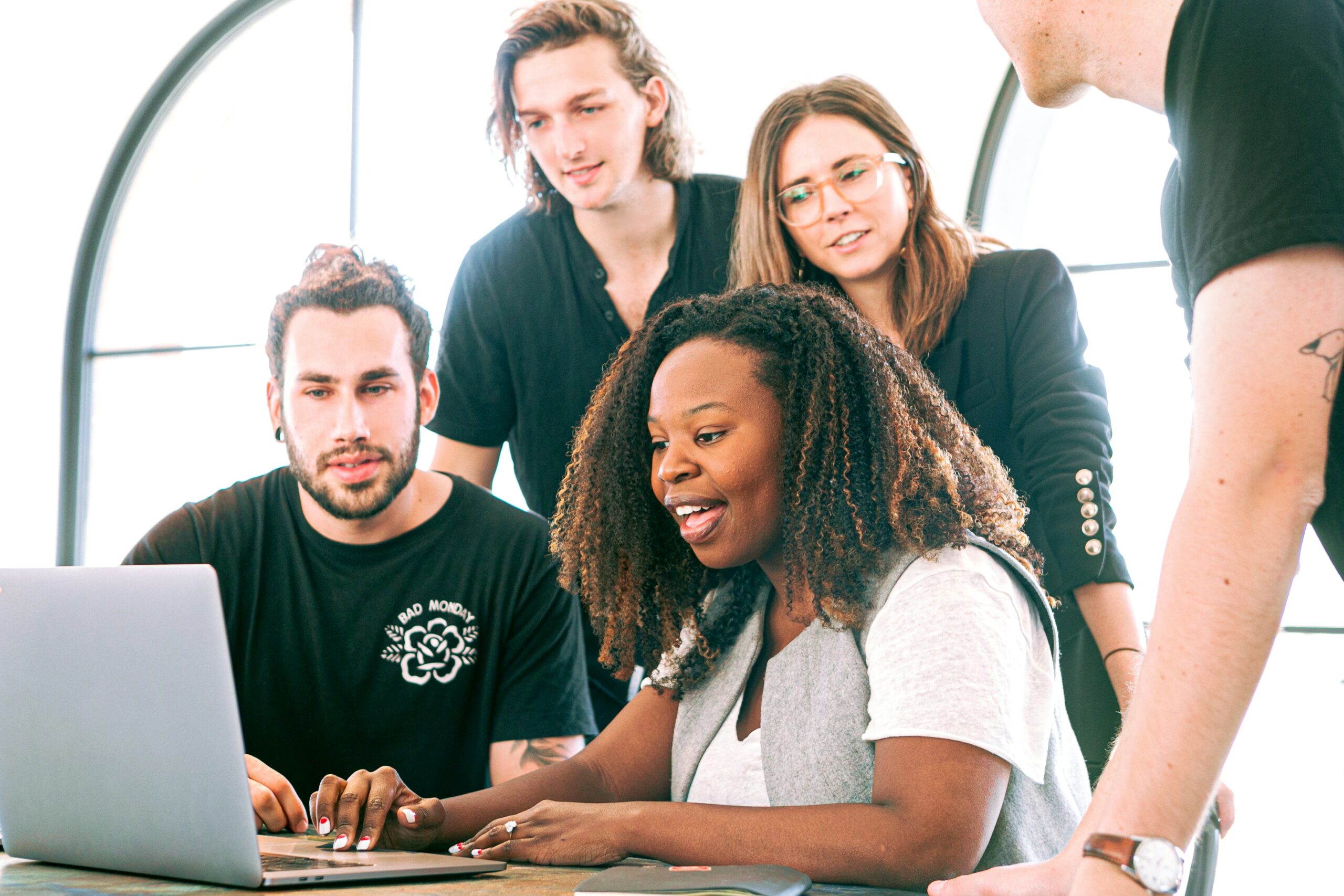 As the days start to grow longer and new growth arrives, it's time to think about refreshing your products, services, and marketing campaigns for the new season! Spring is the perfect time to boost your business by taking advantage of the renewed energy in the air. 
There are plenty of ways to keep your customers engaged this spring. So let's take a look at five ways you can take advantage of this vibrant new season and allow customers to see your products and services in a different light.
Add a holiday twist.
With various spring holidays to choose from, consider those that most closely align with your organization's identity and consider building a sale or promotion around them! Here are a few key holidays to get you started:
Easter

May Day

Mother's Day

Memorial Day

Flag Day

Father's Day
Memorial Day is the biggest shopping holiday of the season; it ushers in warmer weather and signals the end of school for kids and teachers. Plus, customers are used to seeing sales during this long weekend. Mother's Day can be a revenue booster for many businesses as well.
Which one of these holidays can you best connect your products and services? That's your answer for an effective spring sale. For an egg farmer, incorporating the tradition of decorating Easter eggs is a no-brainer. So figure out what your business's Easter egg is and go from there!
You could also consider other lesser-known holidays that align with your brand's identity, products, or services. For example, National Plant a Flower Day on March 12th would be an excellent opportunity for a nursery to promote a free potted flower plant with a purchase. Websites like NationalDayCalendar.com can be a good way to help you get started.
Temporarily switch to spring packaging.
If you sell products with physical packaging, add some color to help your product stand out! Traditional spring colors include green, yellow, pink, orange, baby blue, and pastels. Consider adding flowers, new growth, or other spring motifs where it makes sense, too.
The same can be done with any digital marketing collateral, too. For example, do you provide prospective customers with a service menu they can choose from? Try incorporating springy accent colors that complement your brand colors, or infuse your copywriting with language that reflects optimism, growth, and new beginnings. 
Host an open house.
If you have a brick-and-mortar location for your business, an open house could be a wonderful option for building trust with prospective customers. Invite your prospect list and current clients – you can even ask them to bring a friend – and offer refreshments with a spring theme. Plan an agenda with a speaker on a topic adjacent to your offerings and allow time for guests to mingle and network.
Work remotely? If you have a local customer base, host your open house at a coworking space or similar venue. If your customers are more spread out, invite prospects to an information-rich (but not salesy) webinar instead.
Free spring gift with purchase.
While providing a free gift is already standard practice in the cosmetics industry, you can likely apply the concept to your business, too. Consider a freebie that complements your offering, aligns with your brand identity, and, most importantly, adds value for your customer. And if possible, consider how you can align it with the season!
Graduation
Graduation season can be the perfect time to promote your services or products, as it marks the start of a new chapter in life for many. It's an excellent opportunity to remind people how your offerings can help them take the next step in their career or tackle their next big goal.
Additionally, you can use this time to tap into the sense of excitement and optimism many graduates feel and create an emotional connection with your target audience.
Spring is a great time to think about how you can bring fresh ideas into your business's offerings and marketing strategies. Whether that's simply adding spring imagery to your branding or something more complex like creating a new campaign with a bonus gift, consider how you can leverage the new season to stand out and reach a broader audience.
With some creativity, you can make the most of the season and give your revenue the boost it needs to stay ahead of the curve!