LastPass Removes Password Pain Points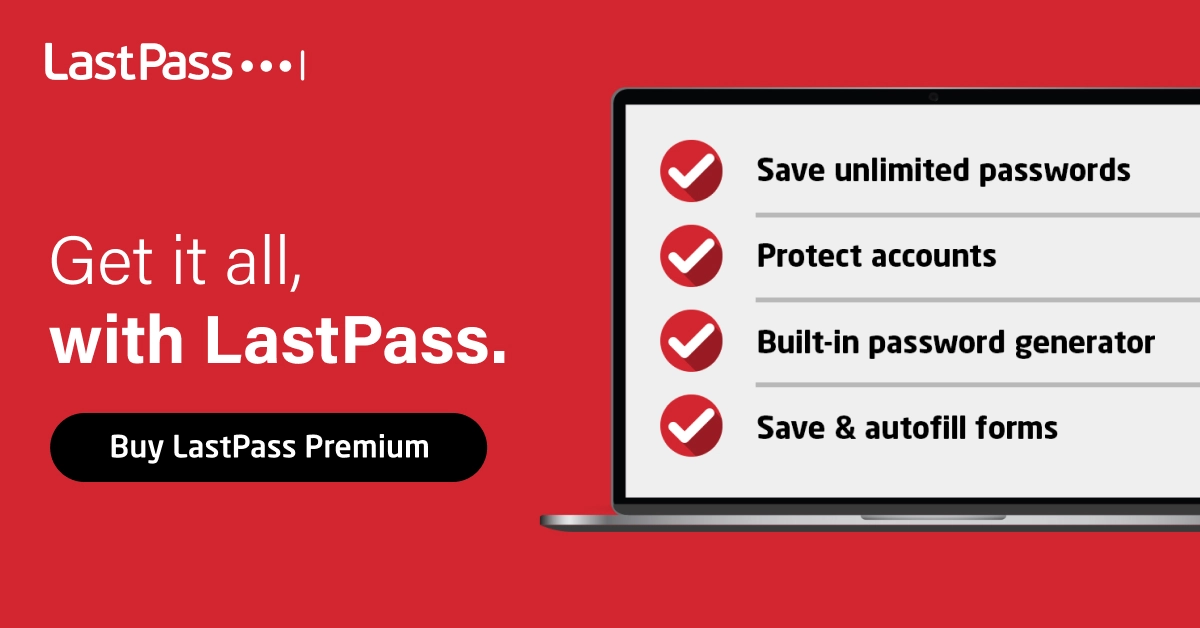 Did you forget your password again? Are you using the same password for multiple log-ins? Have you been locked out of your online banking? Again?
If you answered yes to even one of these questions, keep reading–we have some insight that might help!
At New Business Directions, we take data security very seriously–a compromise of our security system is, quite simply, not an option. That's why we use LastPass, a game-changing application we think would improve the lives of all of our customers. 
LastPass is a password management solution that uses strong encryption algorithms to store and protect your sensitive information while removing the stress of logging in. No more forgotten password runarounds, hacked Facebook accounts, or "this password is too weak" messages.
When you create an account with LastPass and install the  app's browser extension, your log-in credentials will always be current on every web-based platform you utilize. LastPass will auto-fill your credentials on a website, update your records when it sees your credentials have changed, and save your log-in information when it notices you're signing in to a location that's not saved in your Vault.
LastPass also makes sharing sensitive data with other people (like your accountant) easier. From the LastPass Vault, you can opt to share a password to another individual with or without their ability to view the password. By using the sharing feature, whenever your passwords are updated in your Vault, they're also automatically updated for anyone else you've shared access to.
The functionality of LastPass extends even further, with options to add information to your password cards like a one-time password or security questions and answers. Plus, their secure password generator can help you create complex passwords that are more secure than the variations on a common theme you might be using. If you're interested in learning more about LastPass or signing up for your small business, reach out to us. You can also learn more by visiting this link.