Mobile Accounting is Here, Now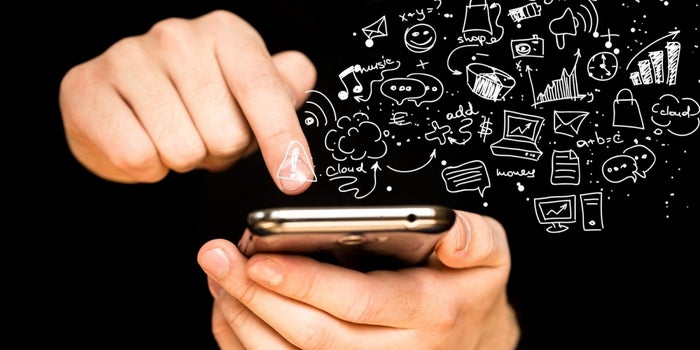 Mobile Accounting is Here, Now
Now that it's officially 2020, it may be time to jump on that accounting app bandwagon if you haven't already done so. The exciting news is you can do a lot of your accounting tasks from your phone instead of your computer.
Here are just a few examples of accounting tasks you can manage on your phone.
Banking
Are you still trudging to the bank to make your deposits?  If so, there is a better way: Mobile Deposits. Simply download your bank's mobile app, login, and look for the Make Deposit function. Follow the prompts to endorse and photograph your check through the app. Like magic, the deposit will soon be in your account.
Receipts
Shoeboxes of receipts are a thing of the past. (Thank goodness, we say!) Send your receipts to your accountant simply by taking a picture of them and sending them via email or through a document entry system like Receipt Bank or AutoEntry. You'll need to set this up to connect with your accounting system, but once it's set up, it's a real time-saver.
Accounting
Wondering how much income you made last month? Download your accounting app on your phone and login to get many of the features that you have on your computer onto your phone. You'll need to be on a cloud system like QuickBooks Online or Xero, or possibly have a hosted desktop solution in order to have this functionality.
Payroll
There's no need to be tied to your desk on payroll day if you can submit or approve payroll from your phone.  Many payroll systems have apps you can download so you can be free of your computer.
Add-ons
There's a mobile app for almost any add-on you might need, such as TSheets for time tracking and scheduling or Square for taking payments.
If you find yourself often on the go, having quick access to your business accounts will be beneficial. Feel free to reach out to us if you'd like to find out more or get help moving some of your accounting functions to your mobile phone.
Note: As of February 2021, TSheets is now QuickBooks Time. To learn more about this update, visit https://quickbooks.intuit.com/time-tracking/