QuickBooks Connect 2015 Conference
    On November 2nd– 4th, Intuit will be hosting the 2nd annual QuickBooks Connect Conference in San Jose. The conference brings together thousands of entrepreneurs, small business owners, accounting professionals and developers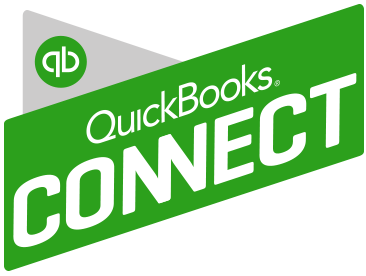 under one roof.
There are three different tracks on the agenda as follows:
Accountant – QuickBooks Connect will help your firm get future ready by challenging you to go further, think differently, and embrace the cloud to properly value the services you provide, grow your firm, and better support your clients. *
Small Business – Whether you're a company of one or one hundred, come to make your business dream a reality: network with fellow small business owners, entrepreneurs, self employed individuals, startup founders, and Venture Capital leaders to receive personalized advice on maximizing your success. *
Developer – Engage Intuit Developer experts to speed your QuickBooks app integration and successful launch to the QuickBooks ecosystem. Take advantage of the unique opportunity to meet and network with other developers, accountants and small business owners. *
The mission is to connect, learn and grow throughout a dynamic agenda of main stage and intimate sessions. Key speakers
include Oprah Winfrey, Jessica Alba, Brian Lee and Robert Herjavec. Sessions topics include: Here to There: The Accountant's Journey toward Professional Greatness, Work/Life Harmony, 10 Barriers to Service Excellence and How to Overcome Them, and Cash is King: Tips to Increase Your Cash Flow Today. There will also be speed  mentoring sessions and an entire series of QuickBooks Online training topics.
Rhonda Rosand states, "This will be my second year attending the Intuit conference and I look forward to seeing many familiar faces at the event and I invite you to join me in California for this spectacular training opportunity."
* – content is taken directly from the QuickBooks Connect Website