Team Certifications at New Business Directions
Spring is just around the corner and that means new and exciting things are happening! New Business Directions, LLC is pleased to announce the recent completion of our team certifications.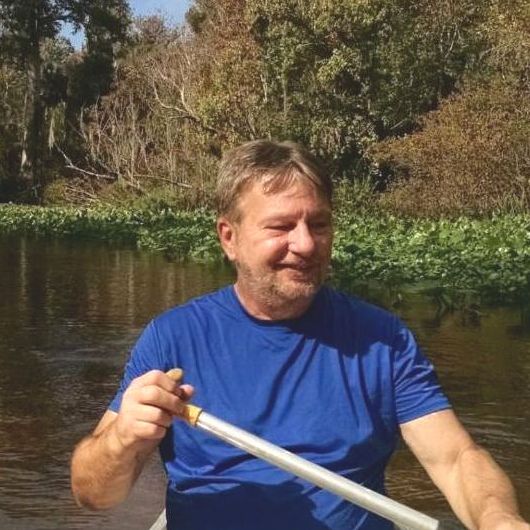 Rhonda, Suzy, Wayne and Britney have all completed their 2019 QuickBooks® Desktop Certifications. Britney and Suzy have also been re-certified in 2019 QuickBooks® Online. At New Business Directions we are dedicated to staying current on all of your software needs.
To celebrate or recent certifications, our team met up for some bowling at Saco Valley Lanes! Here are some highlights from our team in action:
As the source for all of your QuickBooks® needs, let us help you! At New Business Directions we create order out of chaos to help you streamline the process.