35 Ways to Generate Cash in Your Small Business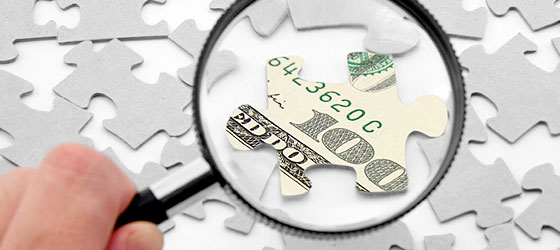 Many small businesses have become extra innovative and resourceful when it comes to cash flow.  Here are some ideas to help make it through the next few weeks or months.
Rearrange your 2020 budget
There are a lot of things you may not need to spend money on this year.  They can be re-appropriated to cover payroll if the revenue slows down.  Here are a few obvious ones:
Travel expenses
Transportation expenses
Conference fees
Office utilities should be reduced if you are working from home
Office supplies that you won't need to spend on if workers are working from home
Keep in mind that certain transportation expenses and utilities may be covered under the forgiveness portion of the SBA Payroll Protection Program (PPP).
Trim the fat, then go a little leaner if you have to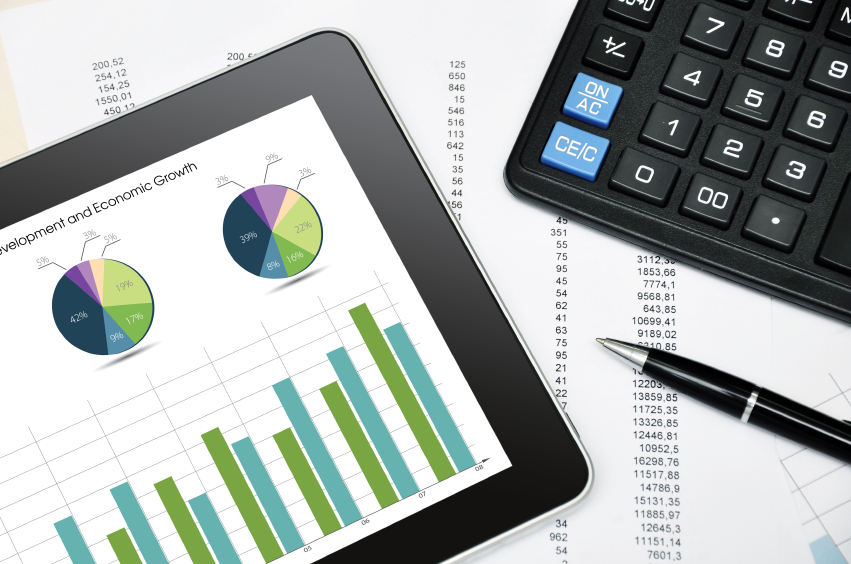 Some of these may not be too palatable, but they may help to save your business.
Cut executives' pay as much as possible during this temporary time
Freeze hiring
Offer early retirement
Ask workers if they want to voluntarily reduce their hours
Offer extra days of unpaid leave (and require a minimum if you need it to avoid layoffs)
Cut training expenses
Cancel dues and subscriptions
Slash marketing costs
Cut contractor expenses
Cut employee benefits
Put a hold on 401K matches, if allowed
Cut all other unnecessary expenses
Keep in mind that decreases in payroll and employee benefits may affect the forgiveness portion of the SBA Payroll Protection Program (PPP).
Get the cash flowing
Get your creative entrepreneurial juices going and find a way to boost revenue.
Move your service to delivery if it works for your industry
Move your products to those that are in need. Designer masks, anyone?
Move your service to a virtual version
Offer a new service
Acquire and sell an item in need
Got extra space? Find a renter
Get a tax refund
The new laws provide for a couple of ways you can get a tax refund.
File your 2019 return ASAP if you're due a refund and use that money in your business.
If you have losses from 2018 and 2019, check with your tax professional to see if you will benefit from amending those returns to take advantage of the carryback provisions of the CARES Act.
Speed up your cash flow
There are literally hundreds of things you can do to permanently improve your cash flow. Here are a few:
Negotiate with your vendors to extend credit or term out your payments to them.
Work on collections and get your accounts receivable balance lower.
Invoice faster and tighten the pay terms.
Borrow money
There are many options right now to borrow money.  PPP might be the best game in town, but it's not the only one.
Take money out of your 401K to use in your business.
Use your stimulus check in your business.
Use your bank line of credit if it is still available.
Take advantage of the EIDL, PPP loan, employee retention credit, or the deferred taxes option from SBA and the Treasury.
Borrow money from a relative or friend.
Check locally in your bank, credit union, city, county, or state for small business programs.
Insurance Refund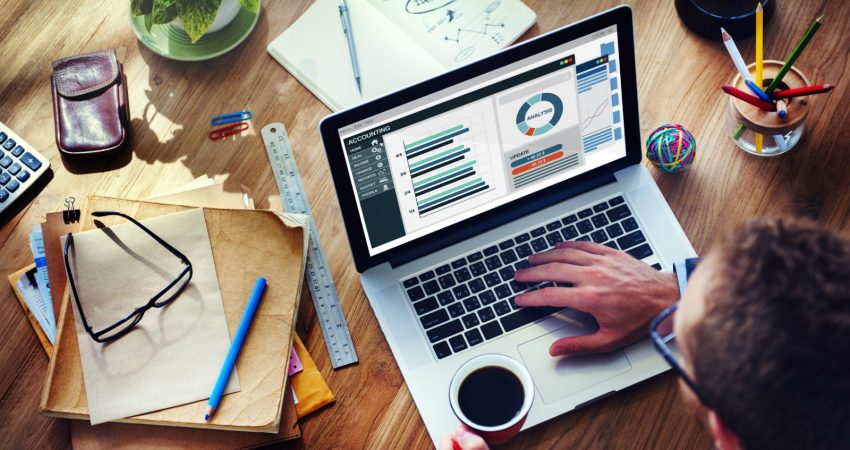 If your insurance premiums are based on Revenues or Payroll, such as Workers Compensation, you may be able to request a refund of premiums mid-term.
Every penny counts for some small businesses, so use any and all of the ideas above so you can ride this situation out.
And if we can assist you with your cash flow projections or creating or modifying your budget, just reach out.